Costa Luminosa crew member transferred to hospital after suffering a heart attack
A crew member of the cruise ship Costa Luminosa was medically evacuated at the port of Funchal yesterday evening after suffering a heart attack. Funchal Port Authority was informed by the ship's Captain, after the vessel departed on April 25, requesting to return to port in order to disembark a crew member in need of urgent hospital treatment. 
After receiving the call for medical evacuation at around 6:30 pm the maritime search and rescue center dispatched a rescue vessel from the Funchal Lifeguard station.
At around 9:30 pm the crew member was evacuated to the Port of Funchal, and then transported to hospital by an ambulance from the Fire Brigade.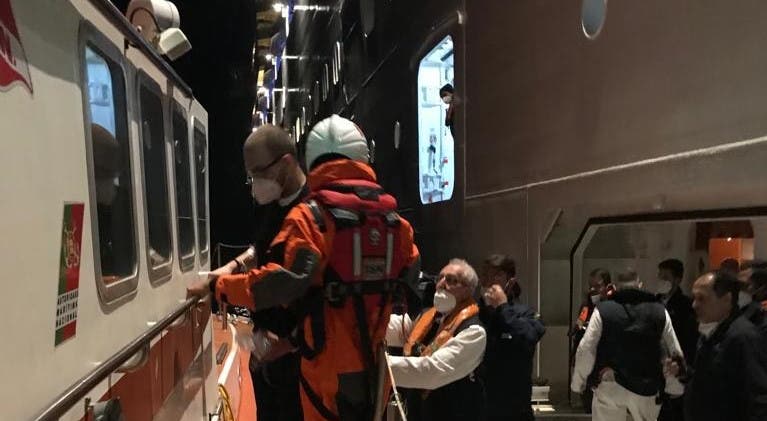 The joint rescue operation was coordinated by MRSC Funchal, with the assistance of a Navy boat and the Captaincy of Porto Santo.
The identity of the crew member has not been disclosed.
Our thoughts and prayers are with the crew member and we wish him a speedy recovery.