Victoria's Secret Stores Onboard Pullmantur Cruise Ships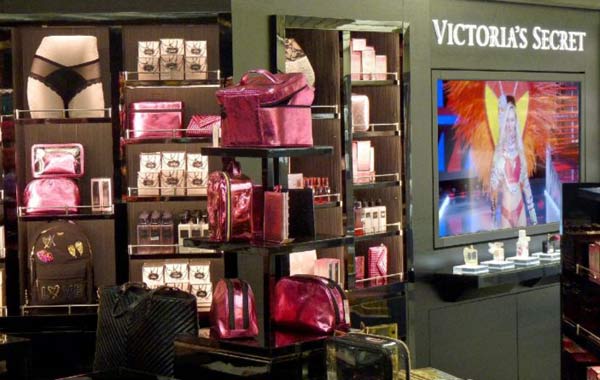 The Spanish cruise line Pullmantur Cruceros has announced the opening of two exclusive Victoria's Secret stores onboard their ships Sovereign and Monarch. Now guest can find on board some of the most popular products of the sexiest brand in the world.
The Swiss company Dufry, who is retail concessioner of the gift shops on Pullmantur cruise ships, was the one in charge of closing the deal.
In relation to the arrival of Victoria's Secret to the fleet of Pullmantur Cruises, the President & CEO Richard J. Vogel , said that "This incorporation shows the process of evolution in which we are immersed with the sole objective of enriching the experience of our guests both when they are enjoying the destinations and when they are on board. " "Innovation - in all its aspects - is one of the keys that governs the development of our product," adds Vogel.
On the cruise ship Sovereign there is a commercial space of 44 m2 for Victorias's Secret store, where guests can find a wide collection of iconic Victoria's Secret beauty products such as their award-winning Victorias's Secret Bombshell and perfumes as well as their successful body mists and lotions. Travel items will be also available. The store on Monarch will be a bit smaller with 25 m2.
This is great news for the crew as well, because now they can shop their favorite brand on board instead of running in the port to the nearest Victoria's Secret store:)