TUI Cruises To Expand The Fleet With Two New LNG Cruise Ships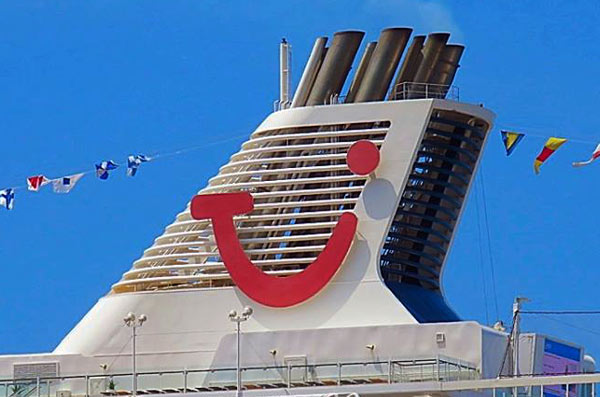 TUI Cruises has announced the expansion of its fleet with an order of two additional new class vessels.  The new units, which will be built by Fincantieri in the Italian shipyard in Monfalcone will be significantly larger than the previous new builds in the Hamburg shipping company. The size of 161,000 gross tons clearly exceeds the previous ships of the Tui Cruises fleet. In comparison, the latest "Mein Schiff 1" comes to 111,500 gross registered tons. According to Fincantieri chief executive, the two ships would be largest ever built in Italy.
The two new cruise ships will join TUI fleet in 2024 and 2026, said the shipping company. This is the latest step in the line's "sustainable growth" strategy as part of its joint venture with Royal Caribbean Cruises Ltd. by expanding TUI Cruises fleet to nine vessels by 2026.
The new ships will be powered with LNG and will consume around 30% less fuel than cruise ships of comparable size. They will be equipped with exhaust treatment systems that will cut sulphur emissions up to 99%, nitrogen oxide 75% and particulates by 60%.
Articles that might interest you