Carnival Splendor and Spirit heading to Indonesia and the Philippines to get crew home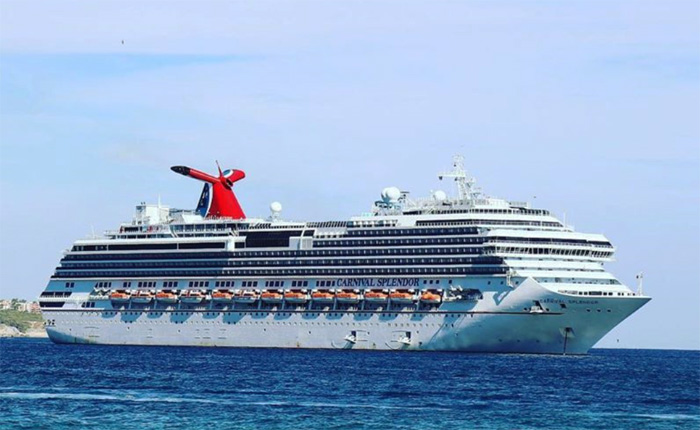 Following the plans by P&O Australia and Royal Caribbean to set sail from Australia and bring the crew home, Carnival Cruise Line is preparing to do the same with the two Australia based ships Carnival Splendor and Carnival Spirit.
The plan for Splendor and Sprit is to leave Australian waters on Sunday, April 12, after the company received approval from Australian authorities to refuel and execute the exchange of the crew members starting Saturday, April 11. 
Carnival Spirit to set sail for the Philippines
The Carnival Spirit will take on all Filipino crew from the Carnival Splendor using tender boats, and then sail to Manila Cebu and Davao where the crew will sign off.
The first stop for Carnival Sprit will be Manila, where Filipino team members from the Manila region will disembark the ship. While in Manila, Carnival Spirit will pick up crew from Carnival ships being flown to Manila by charter and CCL crew who have been waiting in hotels for transport to their home regions. The vessel will then sail to Cebu and Davao and disembark the remaining Filipino crew members.
Carnival Splendor to set sail for Indonesia
The Carnival Splendor will take on all crew members who were unable to sign off due to flight availability as well as the Indonesian crew from the Carnival Spirit.
Splendor will set sail to Bali and Jakarta where all Indonesian nationals will disembark. Carnival is also looking at flight options from both Bali and Jakarta to fly crew members from Europe and North America back home.
Carnival representatives are also working closely with officials in India, which continues to be closed to inbound travel. Indian crew members will be repatriated if the company receives clearance from the Indian government.
The crew on both ships are healthy and the company wants to ensure they remain that way. All crew will continue to have single cabin accommodations and will continue to maintain social distancing and follow all safety protocols.