Regent Seven Seas Introduces Senior Officers for Seven Seas Grandeur
Regent Seven Seas Cruises unveiled the leadership team for the upcoming ship Seven Seas Grandeur. This team of experienced officers will oversee a crew of 532, providing exceptional service to 746 guests when the ship debuts in November 2023.
Heading the team is Captain Luciano Montesanto, who brings over two decades of cruise industry experience to his role as Master of Seven Seas Grandeur. He's joined by Franck Galzy, the General Manager responsible for ensuring top-notch hotel and dining services. Staff Captain Giuseppe Gargiulo, an experienced seafarer with a passion for the sea, and Chief Engineer Antonio Lagana, who fulfilled his childhood dream of working on cruise ships, complete the team. Additionally, Cruise Director David Nevin, with a background in musical theatre and two decades at sea, will infuse the ship with vibrant entertainment.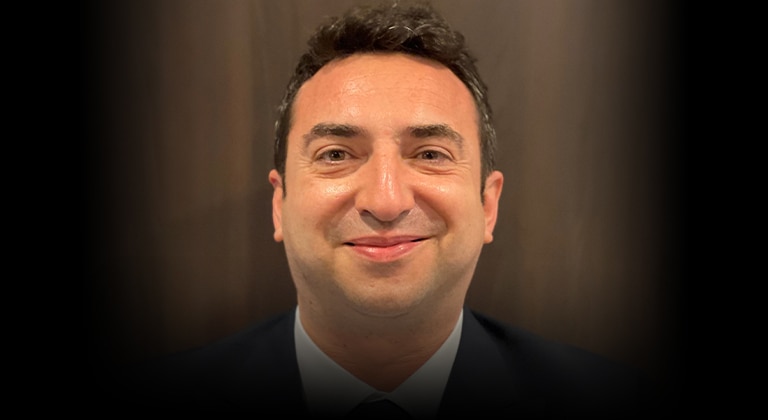 "Being named Captain of this brand-new ship is an immense privilege, and as an Italian, I'm particularly proud that it's being constructed in Ancona, Italy. My leadership team and I are eagerly looking forward to welcoming our dedicated crew and cherished guests aboard Seven Seas Grandeur, where we'll embark on exciting journeys and create cherished memories," Captain Montesanto said.
President of Regent Seven Seas Cruises, Andrea DeMarco, expressed pride in assembling this accomplished leadership team to deliver an unparalleled luxury experience for guests. Captain Montesanto, in a special video message, shared his excitement about helming the Seven Seas Grandeur, highlighting the ship's construction in Ancona, Italy.