New US travel restrictions to ban cruise ships sailing to Cuba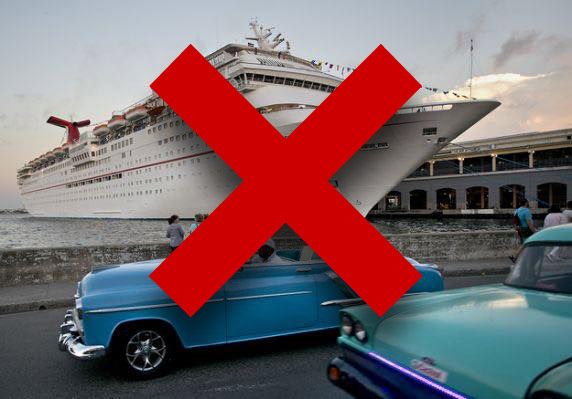 On Wednesday, US National Security Adviser John Bolton announced restrictions for Americans traveling to Cuba. The new regulatory changes by the United States administration will restrict traveling to Cuba to family visits only, or other official business.
"The Department of the Treasury will implement further regulatory changes to restrict non-family travel to Cuba," national security adviser John Bolton said. "These new measures will help steer Americans dollars away from the Cuban regime."
This announcement could make a huge impact on the travel and leisure industry and especially on the cruise sector which started offering voyages to Cuba after former President Barack Obama loosened restrictions on travel to this country.
Since May 2016, when the first cruise ship Fathom Adonia set sail to Havana, all major cruise lines have been expanding their Cuba voyages for Americans. While President Trump did make changes to the Cuba travel policy in 2017, those restrictions do not prohibit Americans from traveling. Instead, the cruise industry expanded even more, reaching some 500 planed stopovers in Havana for 2019. John Bolton didn't mention when the new regulatory changes will take place. According to some sources, the administration might be reinstating the US Travel Ban to Cuba as soon as the first week of May.