Costa NeoRomantica Sold to Celestyal Cruises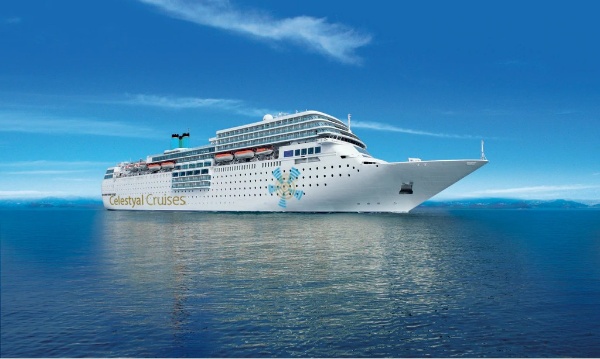 The Greek cruise line Celestyal Cruises announced today that the company have entered into agreements with Costa Cruises for the acquisition of Costa NeoRomantica. An agreement with Costa Crociere SpA for the acquisition of the Costa neoRomantica cruise ship on favorable terms has been signed through its subsidiary Louis Group.
Announcing the acquisition of Costa neoRomantica, Celestyal Cruises CEO Chris Theophilides said "While COVID-19 has brought a temporary pause to our operations, it is important that we look to the future with optimism and continue to deliver on our strategic plan to grow the business and enhance the award-winning Celestyal experience through investment. I'm delighted with the addition of this mid-size cruise vessel to our fleet… I'm confident that she will prove to be a very popular choice amongst our valued guests and will allow us to continue providing truly unique experiences for years to come," he added.
Details of the ship's delivery and deployment will be announced at a later date.
Costa NeoRomantica was built in 1993 with a capacity of 1,800 guests and 789 cabins. The ship was fully refurbished in 2012. 
Celestyal Cruises was one of the first cruise lines worldwide to take an immediate decision to temporarily suspend cruise operations out of the abundance of caution for our guests, crew and local communities in mid-March.
Celestyal Cruises is the predominant home-porting cruise operator in Greece and the preeminent cruise line serving the Greek Islands and East Mediterranean. The company operates two mid-sized vessels, the Celestyal Crystal and Celestyal Olympia, each one intimately sized to provide genuine and highly-personalized services.