Stern releases ranking of the most environmentally friendly and safe cruise ships
The German weekly magazine Stern together with Scope ESG Analysis published a list of the most environmentally friendly and safe cruise ships. The ranking is based 70% on the environmental score and 30% on a safety score, the report said. For the environmental score, it was taken in consideration how much CO2 a cruise ship emits with regard to the climate targets to be achieved. The report shows to what extent the cruise lines miss, achieve or exceed these goals. In addition, the use of emission and water purification systems, environment-related operations, bans, and the disposal of waste was also taken into consideration.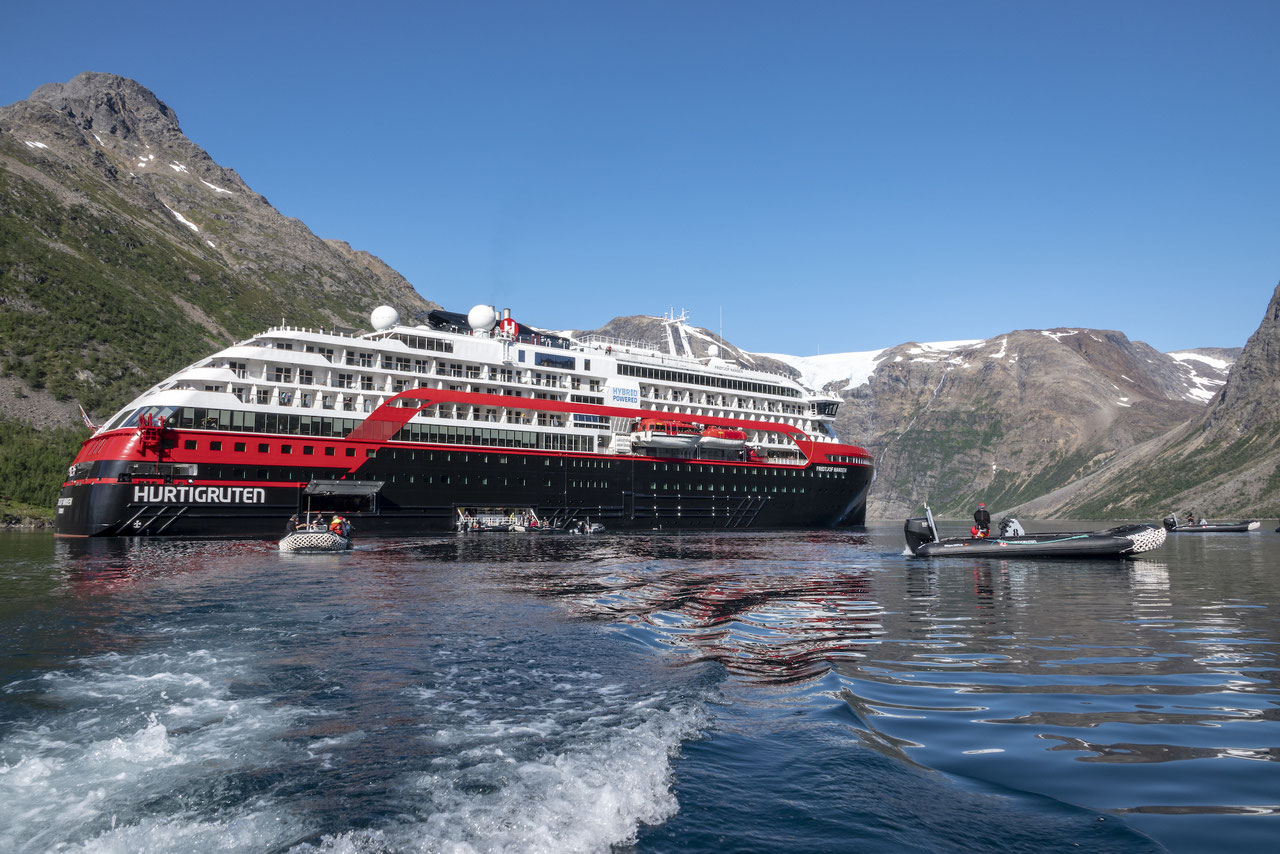 At the top of the list is the expedition cruise ship "Fridtjof Nansen", operated by the Norwegian company Hurtigruten which is equipped with hybrid technology. Virgin Voyages cruise ship Scarlet Lady, which was delivered in 2020, is also on the top of the list.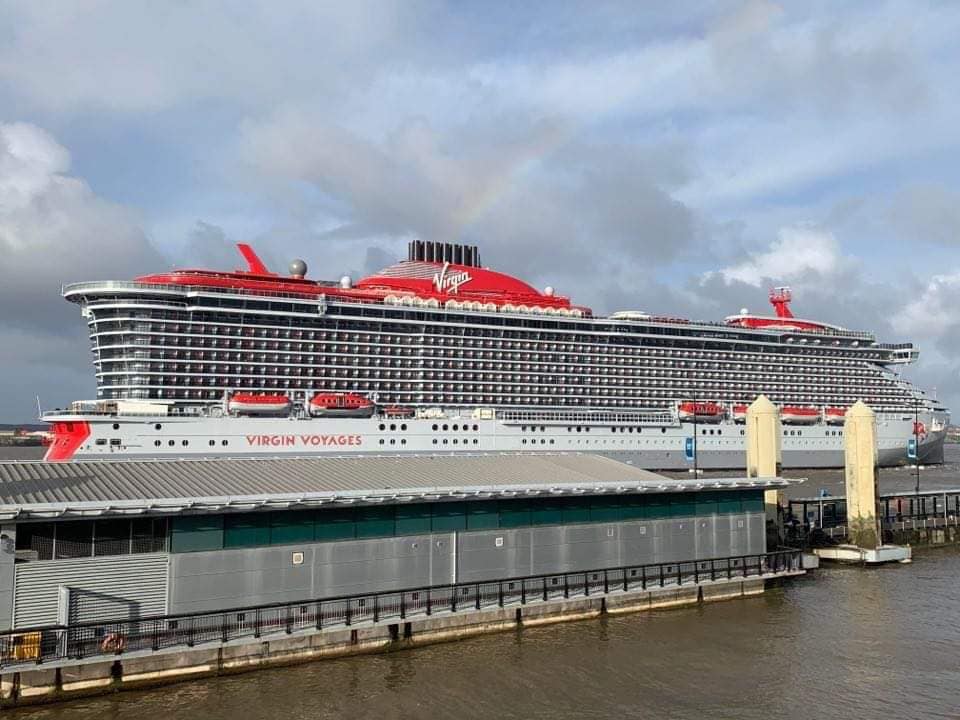 The second place is shared by six ships that did just as well as the front runners from an environmental point of view. The "Aida Perla" and the "Aida Stella" are two ships from Aida Cruises scoring high points. Costa Cruises is represented with the "Costa Fascinosa".
Also included are the three-masted sailing ship "Running on Waves", the luxury cruise ship Seven Seas Voyager by Regent Seven Seas and Princess Cruises Sky Princess.
The third-place ranking goes to Costa Smeralda, the "Le Bellot" and "Le Jacques Cartier" (both from the French shipping company Ponant), the "MSC Grandiosa" from MSC Cruises and the "Viking Jupiter" from Viking Ocean Cruises.
The list includes 400 cruise ships tested for environmental impact and safety. "The differences between the ships are great," says study director Ralf Garrn from Scope ESG Analysis GmbH, which, like the renowned rating agency, belongs to the Scope group. 149 ships with above-average results are awarded by the STERN. The magazine wants to offer environmentally conscious travelers to make an incentive for the industry to continue investing in sustainability and reliability.