Explora Journeys Names Godmother of Explora I
Explora Journeys, the new luxury cruise line by MSC Group, has announced that Dr. Sylvia Earle, a world-renowned oceanographer, explorer, and conservationist, will serve as the godmother of its first ship, Explora I. The vessel's naming ceremony will take place in Civitavecchia, Italy on July 8, 2023.
Dr. Sylvia Earle has dedicated her life to deep-sea exploration and ocean conservation, making her a respected figure in the field. As the founder and CEO of Mission Blue, a foundation focused on protecting and restoring the world's oceans, Dr. Earle has been a vocal advocate for marine life and environmental conservation on a global scale.
Expressing her honor at being chosen as the godmother for Explora I, Dr. Earle highlighted the potential for a meaningful relationship between Mission Blue, Explora Journeys, and the MSC Foundation in their joint efforts to protect and restore the ocean worldwide.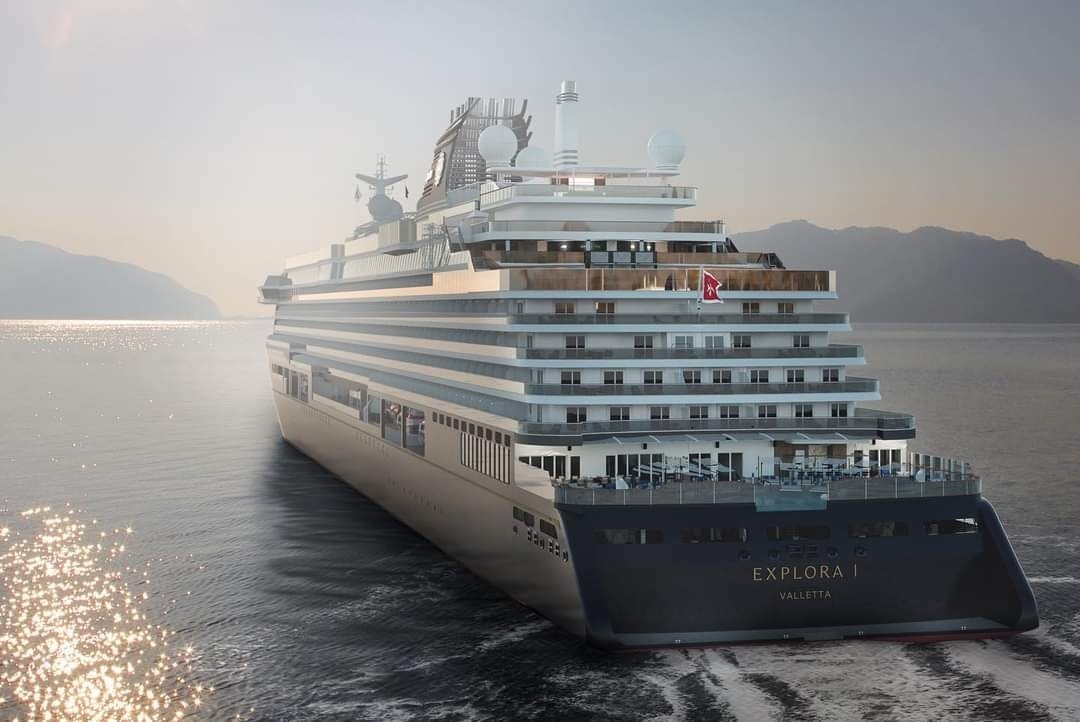 Explora I is the first of a planned fleet of up to six luxury ships by Explora Journeys. The vessel incorporates cutting-edge environmental-supporting technologies and is designed to adapt to alternative energy solutions as they become available, demonstrating a commitment to sustainability.
The maiden cruise of Explora I, titled "Into Epic Fjords and the Arctic Circle," will depart on July 17, 2023 from Southampton, England, promising an unforgettable voyage to stunning destinations. With Dr. Sylvia Earle as its godmother, Explora I sets sail with a mission to provide a luxurious travel experience while promoting ocean conservation and sustainable practices in the cruise industry.