PortMiami sets new record 52,000 cruise passengers in a single-day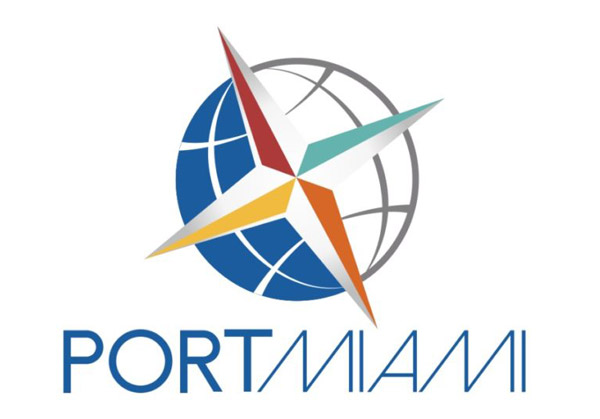 PortMiami, the cruise capital of the world received record-breaking 52,000 cruise passengers in one day.  Nine cruise ships were docked on December 9th including Carnival Horizon, Carnival Magic, Disney Magic, FRS Caribbean San Gwann, MSC Divina, Norwegian Getaway, Oceania Riviera, Empress of the Seas and Allure of the Seas. The record marks the beginning of the 2018-2019 season and the largest embarkation day in cruise history.
The new record was announced by Port Miami in a Twitter message saying that these nine cruise ships anchored are among the most modern and innovative" of this industry.
In a statement, the mayor of Miami-Dade, Carlos A. Gimenez, welcomed all passengers and encouraged them to "explore everything that our community has to offer."
"Cruise passengers are essential for the development and continued growth of the tourism industry in Miami-Dade and contribute millions of dollars to the local economy," he added.
Record breaking day here at #PortMiami. 52,000 passengers today. The ships we have on port are: #AllureOfTheSeas, #EmpressOfTheSeas, #MSCDivina, #DisneyMagic, #NorwegianGetaway, #CarnivalHorizon, #CarnivalMagic, #FRSSanGwann, #OceaniaRiviera pic.twitter.com/cMgRNNSthh

— PortMiami (@PortMiami) December 9, 2018
Rebeca Sosa, president of the Miami-Dade Committee on Tourism and Economic Development "Last year the Cruise Capital of the World handled more than 5.6 million cruise passengers, welcoming each and every one with open arms and a smile. We're more than ready for the 2018-2019 cruise season!"