Jamie Oliver UK Chain Collapses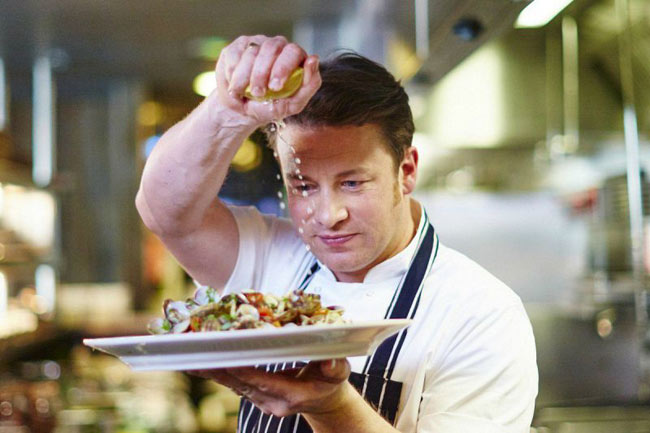 Celebrity chef Jamie Oliver announced it's UK restaurant chain had gone into administration, a form of bankruptcy, leaving twenty-two of the 25 restaurants closed. Jamie Oliver, known around the world for his Naked Chef books, TV shows, franchised outlets in 25 countries and 6 restaurants on Royal Caribbean cruise ships said " I'm devastated that our much-loved UK restaurants have gone into administration. I am deeply saddened by this outcome and would like to thank all of the people who have put their hearts and souls into this business over the years."
The application for bankruptcy protection applies to the Italian restaurant chain, as well as Barbecoa and the Fifteen London restaurant, leaving more than 1000 people without a job. Oliver's two London-based restaurants have filed for bankruptcy protection at the beginning of 2018, but Oliver was able to rescue a restaurant.
However, this doesn't mean Jamie Oliver will close down the international outlets of the Jamie's Italian chain.
The restaurants that Jamie Oliver has licensed on Royal Caribbean cruise ships, will not be affected according to Inews "only those in the United Kingdom". 
Overseas, though, Jamie Oliver has 61 franchised outlets in 25 countries. And he has Jamie's Italian Restaurants on six Royal Caribbean cruise ships including Ovation of the Seas, Anthem of the Seas, Quantum of the Seas, Harmony of the Seas, and Symphony of the Seas and Mariner of the Seas.